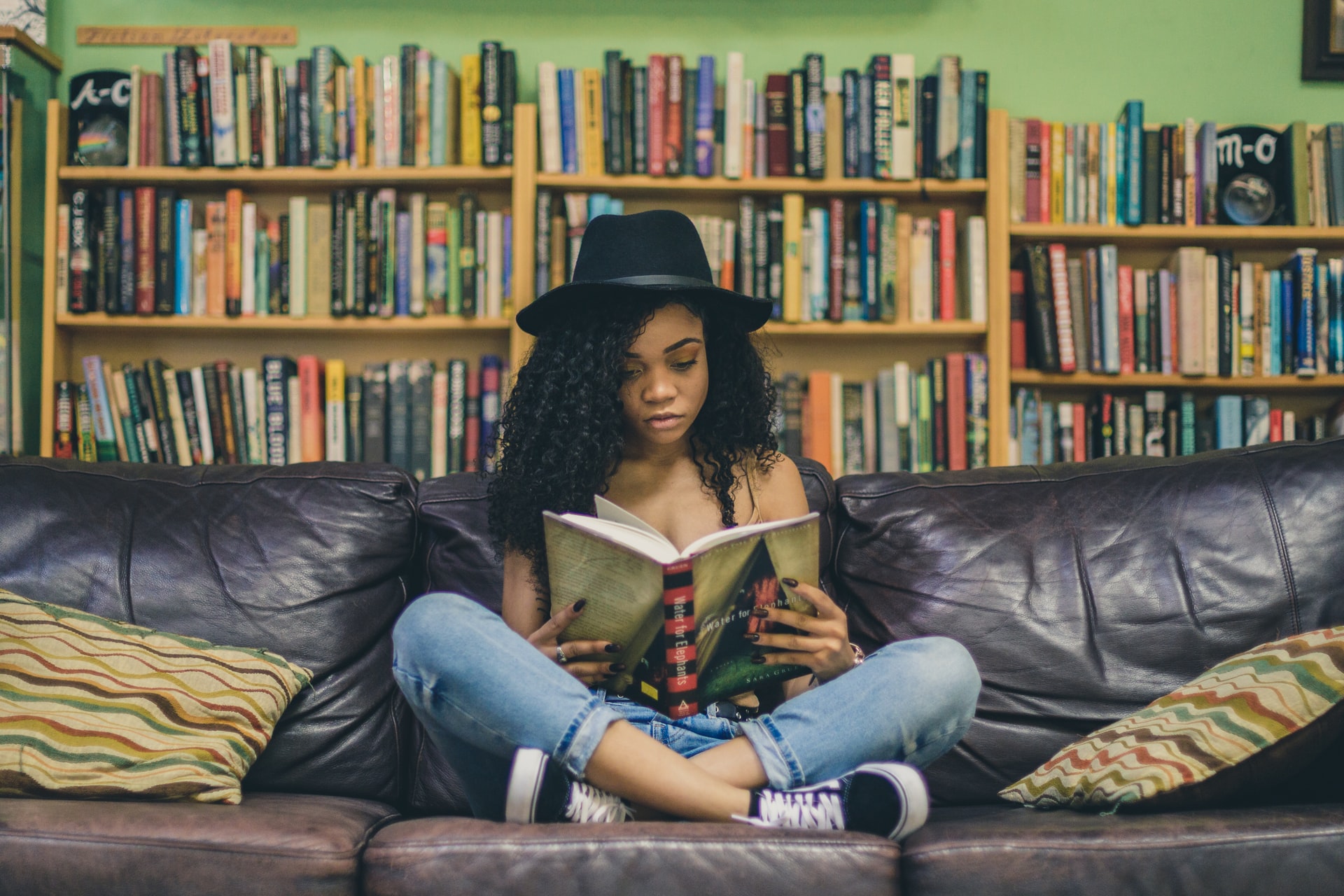 This month, JRI Foster Care is hosting a book drive.  To be perfectly honest, we have no end date for this and hope to keep our book list ever-growing, but we've decided that now is the time to start this movement.
Why books?  With all of the moving parts of foster care, all of the challenges facing children and youth in care, what good is a book going to do?  It is a fair questions, and I hope you find this a fair answer.
Books offer connection.  During this time of isolation, our children and youth are missing out on friends, on learning how to be part of a team, on hearing someone else's point of view, on finding a kindred spirit.  Characters offer new voices, new visions, and connection.  
Books offer continuity.  Wherever you go, whoever lives in your home, a book remains the same.  Books can be constants in the lives of children and youth who face never-ending changes.
Books spark joy (thank you, MK).  Have a hobby, an interest, an aspiration?  There's a book for that!  Our children can dive into their interests and find encouragement for all areas of life. 
Books encourage language and brain development. Whether a child is reading or being read to, the neurodevelopment that books offer is irreplaceable.
Books offer ideas.  Take a trip to Egypt, learn about the Amazon rainforest, hike the Appalachian Trail.  Books plant seeds of ideas, seeds for futures that are yet to be built.  We want our children to build beautiful futures!
Books offer representation.  They can see themselves reflected in the characters, can find someone to voice the words bottled up in their throats, someone who sees the world the same way.  Representation of all kinds matters.
Books are dreams, and we want our kids to dream big.  We want them to discover new places, new careers, new hobbies, new superpowers.  We want them to dream of futures that have chapters yet to be written, limitless accomplishments and adventures. 
Our hope is to help every child in our program grow a collection of books that light them up, that let them see and be seen, and gives them hope. 
If you are in a position to contribute, please check out our Amazon Wishlist.  Take a look, send a book!
Amazon Book Wishlist: https://a.co/99kpWTY
Want to find other ways to help children in foster care?  Be a Foster Friend of JRI!  Join our Facebook Group and stay in the know!  https://www.facebook.com/groups/fosterfriendsofjri