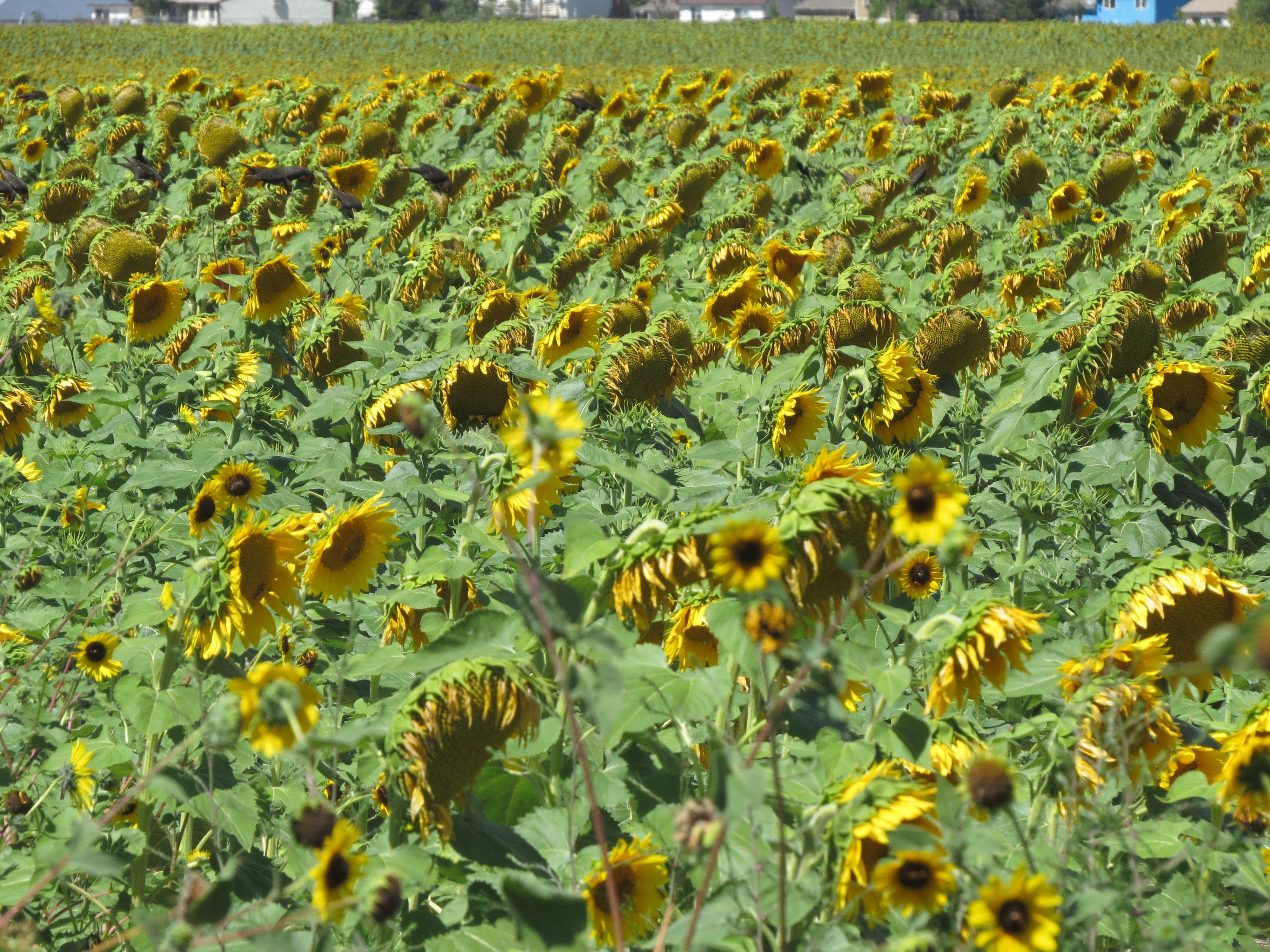 There are so many wonderful people out there who want to support the children and families with whom we work.  Many want to help, but aren't in a place in their life where foster care is the right choice.  We are often asked, what else can I do?  How can I help?  Well, friends, here are some ideas!  Hopefully one will be right for you.
Hire a foster youth for an internship or job
Organize a donation drive to gather supplies needed for children and families.  Not sure what would be helpful? Here are some ideas:

Soft stuffed animals
Books
School supplies
Socks and Underwear
Diapers and Baby Supplies
Clothing
Coats, Winter Hats, Winter Gloves, Scarves
Shoes
Toiletries and Hygiene Products (tooth brushes, tooth paste, floss, hair brushes, combs, hair picks, shampoos for various hair types, body wash, deodorant/antiperspirant, nail files, hair elastics, face wash, facial tissue, feminine hygiene products, adult diapers)
Towels and Wash Cloths
Slippers and Pajamas
Journals and Pens
Coloring Books and Crayons or Colored Pencils
Bedding, like Pillows, Comforters, Sheets, and Waterproof Mattress Covers
Duffel Bags or Luggage
Scrap Booking Supplies
Art Supplies
Ornaments for Holidays
Kitchenware, Cleaning Supplies, or House Wares for Parents Settling in New Homes after Homelessness
If you have a special skill, offer to teach a class for kids or young adults (resume writing, interviewing skills, photography, yoga, meditation, basketball, dance, baking, etc)
If you already teach extra curricular activities of some kind, consider offering one spot to a child or youth in care by reaching out to a local agency
Sponsor a child's birthday or holiday gift
Host an informational session about foster care at your home or a local group to which you belong, like your office, a place of worship, book club, parenting group, etc
Offer to hang up fliers in your community to raise awareness
Reach out to a local agency and see if you could become a visiting resource for a child or youth who may have limited supportive people in their lives
Create a welcome bag for a child new to foster care.  Bags can include a cozy blanket, socks, a soft stuffed animal, a book, a picture frame, a squeeze ball or other sensory item, a journal and pens, a night light, an alarm clock, an outfit, pajamas, or other items that you imagine would be helpful to a child with few possessions
Offer to purchase sporting equipment for a child or youth who would like to participate on a team
Become a Parent Mentor to parents who are regaining custody of their children and could use a mentor
Reach out to local foster parents and offer gift cards of take-out to a local restaurant
Offer a monthly subscription box of some kind to a foster care program, like a movie, game, family fun, or food subscription that can be given to a different family each month as a little pick-me-up or reward
If you are an auto mechanic, offer oil changes to foster parents at a discount (they drive A LOT!)
Put together a care package for a youth away at college
Put together a First Apartment Package for a youth moving into their first apartment.  That could include a dust pan and broom, a dish rack, cleaning supplies, kitchen towels, toilet paper, a key chain, curtains, a first aid kit, etc.
Repost and share foster care information on social media to increase community awareness about the needs of children and youth in care
If you own a business, offer discounts for foster children, youth, programs, and foster parents
If you know a foster parent, offer to become approved to help care for their foster children.  The process will likely involve a background check, CPR classes, and perhaps an introductory class to working with foster children, but will allow you to make a huge difference in the life of a foster parent and child.
There are so many ways to make a positive impact on those involved with the foster care system.  If you'd like to learn more, please reach out to us for more information and become part of our Caring Community!
#FosterHopeFosterCare #OpenHeartsOpenHomes #CaringCommunity