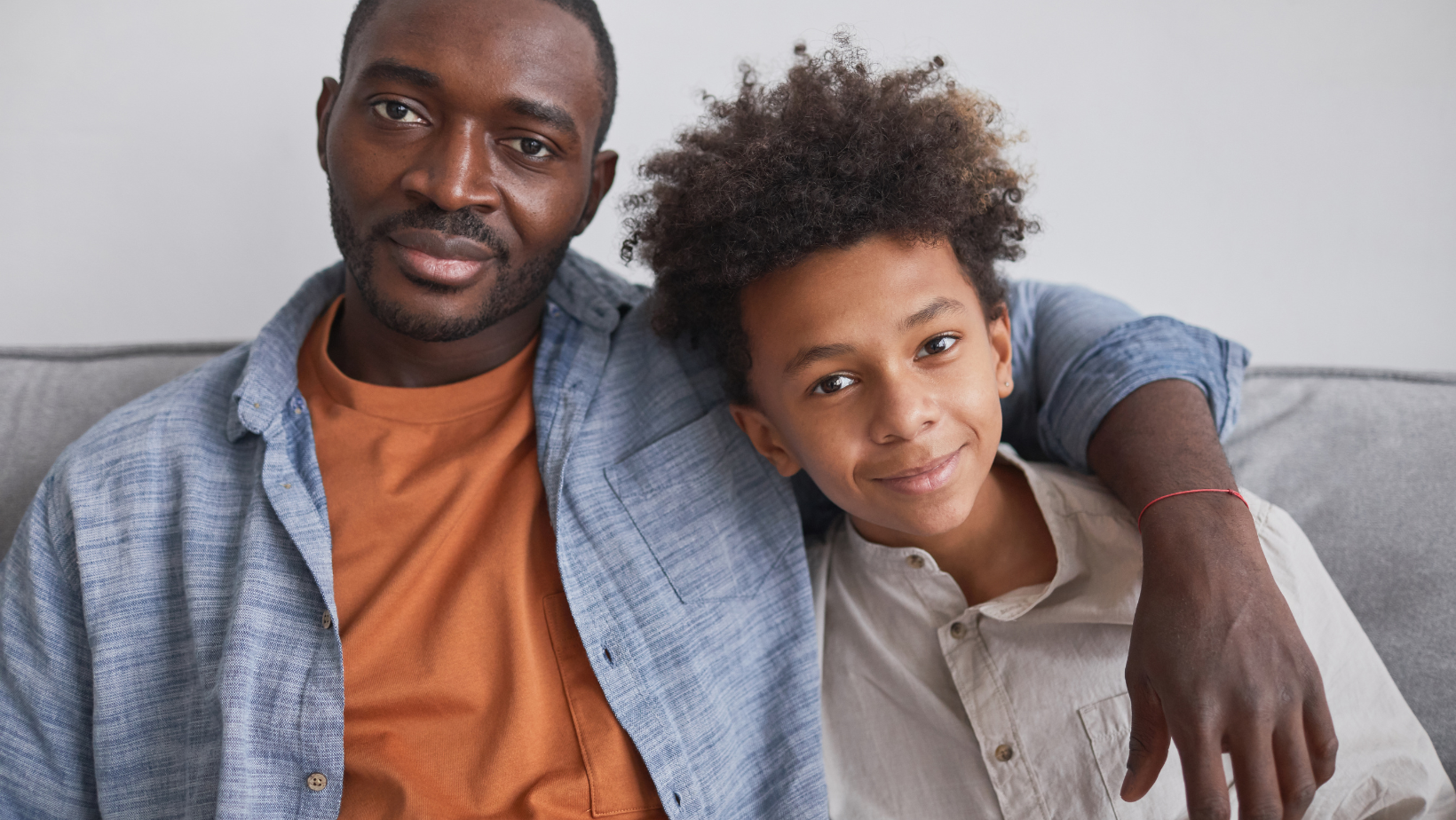 Teen…Our favorite four letter word…
Teen…Seven years of growth, excitement, fear, expectations, and change.
Teen…A stage of development not unlike that of a toddler, but in a frame closer to an adult.
Teen…Our most in-need population.
Recently, a person on our social media feed sparked conversation about teens.  They made the standard statement that teens are tough.  True.  All ages and stages have joys and challenges.  Teen challenges are notorious and often have larger consequences than challenges at younger stages.  The stakes are higher.  The clock is ticking and it feels like if you don't get it right in those seven short years, the future is bleak.
The debate sparked on our feed devolved and we removed the post; it wasn't productive or progressive.  The conversation, however, has merit.
What happens to teens?  Can foster parents make an impact?  Is it worth the effort?
We unequivocally say yes- yes to teens, yes to challenges, yes to growth. 
After sifting through the conversation online last night, I arrived at work today to staff members sharing updates on our kiddos.  This week, the conversation centered around our youth…Our teens.  They comprise roughly 1/3 of our program population (age 13-22 years old).
This week's staff meeting required discussing two of our teens.  That's two out of fifteen teens.  Their needs are not life-threatening, but involve more regarding future-planning and increasing engagement. 
After discussing concerns, we discussed Program Positives, as we do every week.  We discussed positives for seven of our teens.  Positives included getting accepted to their top choice college, joining a gym, feeling beautiful in their senior portrait for a young lady with very low self esteem, feeling included and accepted in their foster home and no longer needing medications to manage their anxiety, and being engaged in planning their next steps. 
Teens are humans- complex, evolving, reacting to the world around them.  Sometimes it is with grace, sometimes it is with stumbles.
Our kiddos grow more graceful, more adaptable, more courageous when they have caring adults to emulate.  When they have someone who walks beside them, allows them to be their authentic self, allows them to feel big feelings and find their way through, they grow.
At the end of the meeting, I learned that an alumnus of our program from years ago spoke at a conference last week.  Staff attended the conference as part of our ongoing learning plan.  She attended the conference as an expert in her field.  She sees her old foster mom weekly.  She is graduating and will go on to pursue her Master's degree.  Her professor referred to her as a "rock star" student.  She was a teen whose path had bumps, but the signposts along the way allowed her to create the roadmap to her own success.
Four letter words can be inspiring: grow, epic, heal, rise, soar, hope, gain, dare.  Let's add "teen" to that list of words that inspire.
If you are ready to support a youth in foster care, contact us today to apply.