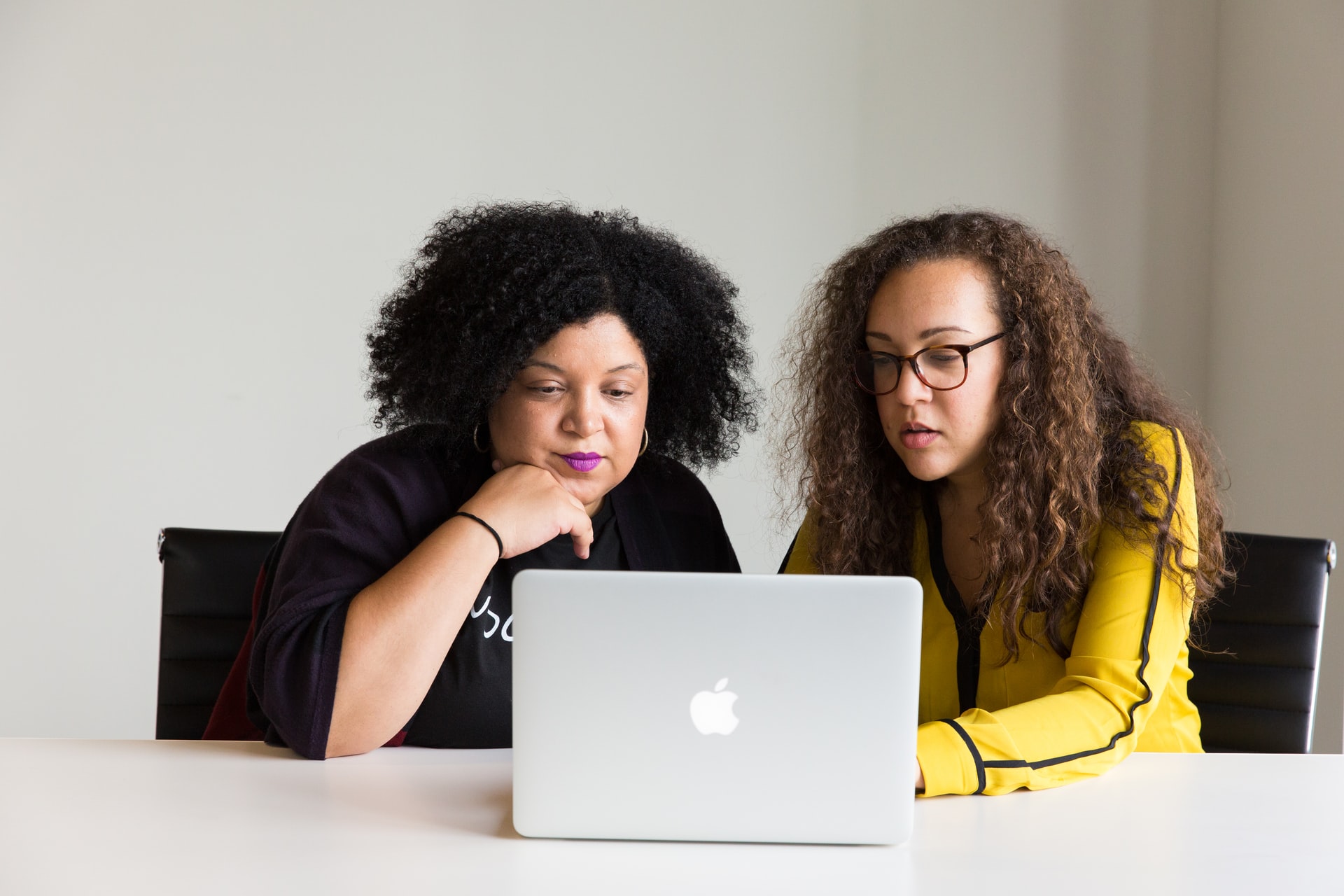 5 Top Reasons Foster Families Choose JRI
It is hard to know where to start with foster care.  Do you choose a state agency or a private agency?  What are the differences?  What supports will you need?  Which is the right fit?
We asked our foster families why they choose JRI and here are the Top Five Reasons our foster families cited!
The Staff!
Time and time again, our foster families cited the positive relationships they've cultivated with our staff, including our Office Manager, Case Managers, Family Resource Workers, Home Finders, and Management Staff.  They cited the care, investment, and accessibility as reasons JRI is their foster care agency of choice.  And now we're blushing!
Meaningful Trainings
Every Intensive Foster Care (IFC) program requires their foster parents to complete at least 20 hours of ongoing training per year.  What foster parents (especially those who have transferred from other agencies) noted was the quality of JRI's trainings, the accessibility (live scheduled trainings and trainings accessible through our 24/7 training portal), and variety of trainings.  Many cited ARC Reflections, a trauma-informed training designed for fostering families, as a very helpful tool. 
Support
It's hard to know what kind of support will matter when you begin fostering, and every family is different.  Our families cited the variety of supports available as a reason that JRI is their preferred agency.  From staff attendance at important meetings (IEP, school, DCF, therapeutic, etc) to referrals to services, monthly support groups, weekly visits to your home, to extra check-ins during challenging times, families felt that JRI is able to stand beside them in a variety of ways.
The Whole Family Matters
Foster care isn't just about the child in care or the adult providing care; it involves the entire family.  Foster families appreciated that their entire household matters to JRI.  Children through biology, adoption, guardianship, and foster care are all included in activities and celebrations.  All adults in the household matter and are connected to the program.  Foster families value the care that JRI staff take to ask after everyone and include the whole family.
Durable Goods Support
Monthly book drops, holiday gift giving, ornament boxes, back to school supplies, assistance with special lessons and camps, emergency clothing purchases, and assistance with other durable goods like weighted blankets, high chairs, and tablets all help foster parents focus on the needs of the child or youth, rather than scrambling to obtain (expensive) durable goods.  JRI foster parents appreciate that the program recognizes how costly these items can be and the efforts the agency makes to reduce the financial burden of fostering.
There are surely other reasons that foster parents choose JRI Foster Care as their agency!  If you'd like to learn more, or if these five reasons feel just right, please reach out today.  We'd love to get you started on your fostering journey.