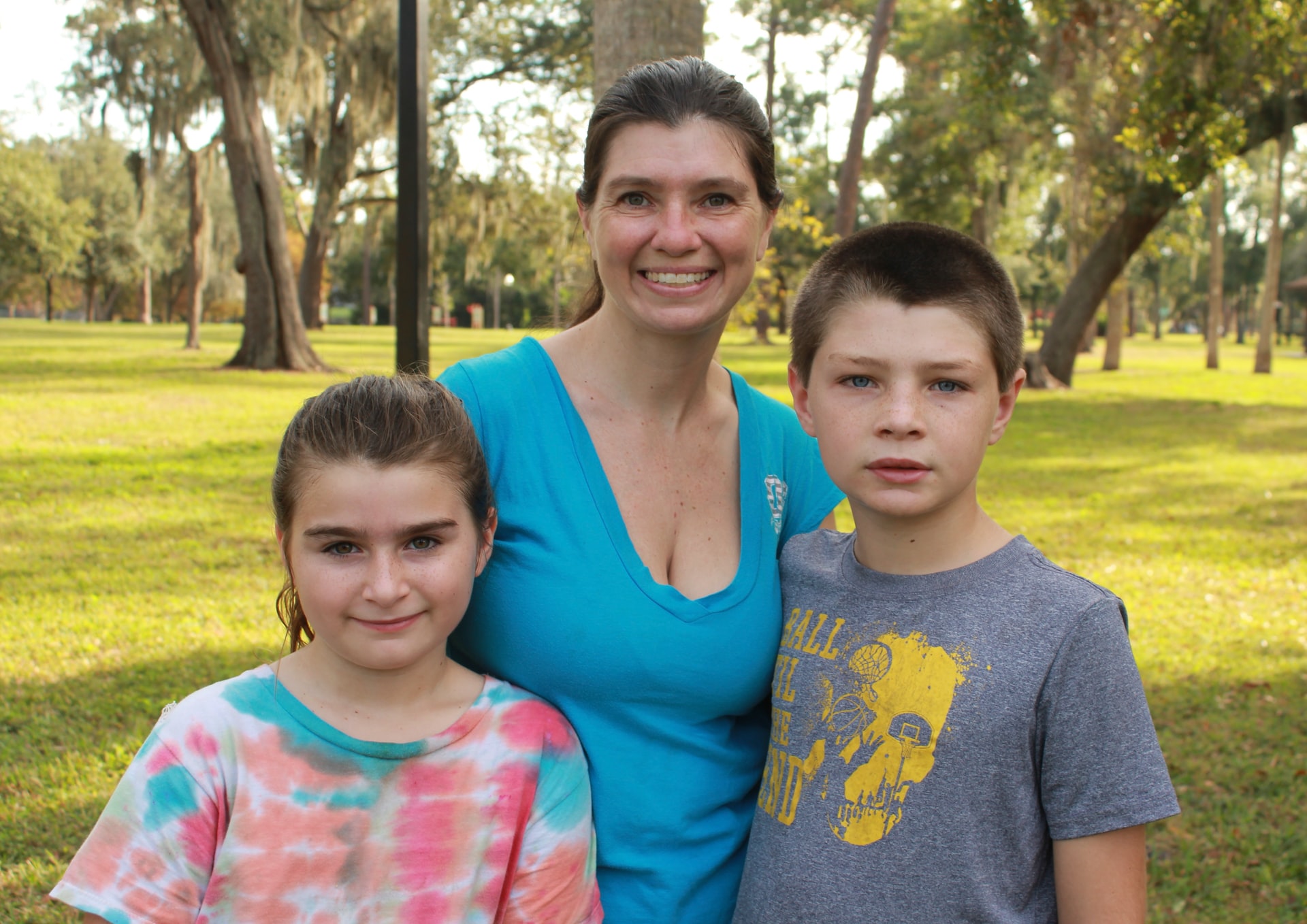 Our foster parents here at JRI represent a diverse bunch of people- and we LOVE that!  The more diverse, the stronger we are as a program and the better we can serve the diverse needs of children and youth in the Commonwealth.
Regardless of age, race, sexual orientation or identity, marital status, education, ethnicity, culture, parenting experience, or so many other demographic qualities, here are the top 10 unifying qualities shared by our successful foster parents.  Enjoy!
Resilient: Our most successful foster parents recognize that just because you're down, you are not out.  Many have experienced personal challenges over the course of their lives, but have survived and thrived.  Those challenges have given them the ability to be soft in the face of difficulty, rather than hard and impenetrable.  They found resources, managed difficult emotions, and came through the other side.  They can model this for children and youth in their care and help walk with them through the tough times.
Accepting and Respectful of Others: Successful foster parents accept children and work with families who may be very different from themselves or those in their lives.  They commit themselves to cultural humility, inclusion of all abilities, and to being an ally.  They acknowledge biases they have and strive to move beyond these biases through intentional work.
Young at Heart: We have foster parents who are in their early 20's, mid-80's, and all points in between.  All can make a positive impact on a child or youth.  Regardless of age, our successful foster parents are young at heart!  They like to play, have fun, are curious about the world around them, and find joy in life and help kiddos who have lost the joy of childhood reclaim it. 
Teamwork: When you think of successful sports teams, you picture teams that move seamlessly on the field.  One player takes position to support the actions of another.  They communicate, chattering back and forth, calling out, encouraging one another.  There are times when one player may lead, and then fall back to follow another.  They listen to their coach and trust that everyone is invested in the success of the team.  The same is true of successful foster parents.  Fostering is not done in a bubble; foster parents are constantly working with others toward the ultimate goal- the success of a child and their family.
Willing to Try New Things: Every child and youth is going to be different.  They will be motivated by different things, they will have different hopes and dreams, and they will have different needs.  Successful foster parents know that what is right for one child might not be right for another.  They are willing to pivot, reassess, and are open to new techniques to help every child be successful.
Believe in Change and Growth: Our successful foster parents respect where a child/youth/parent currently is (emotionally, developmentally, mentally, etc).  They acknowledge current realities, but don't believe that limits the future.  They believe in rising up, in healing (one of our favorite phrases is "Healing Happens"), and that everyone can bloom in their own time.
Organized (but flexible): Foster parenting involves a lot of meetings and coordination.  Our successful foster parents can create a schedule that works.  They take notes, they communicate issues so that solutions can be identified, and they know that what's on the calendar is the ideal goal, but it might need to shift.  A change in the day does not do them in, they can roll with it and teach kiddos in their care to do the same. 
Strong Sense of Self: Our strong foster parents know who they are.  They know their values, strengths, areas of challenge, trust their guts, know what their household needs to be safe and successful, know when they are tired and getting worn out, and how to recharge. They know that what a child or youth is going through is not about them.  It is the child processing their world.  Sometimes, kiddos can hurt parent's feelings and act out as they are working through very difficult circumstances.  Successful foster parents can separate themselves from that, while still maintaining love, accountability, and connection to the child.
Empathy: Foster parents can put themselves in the shoes of others.  They may not have experienced the specific circumstances that a child or their family has lived through, but they can recognize that this challenge is overwhelming.  They can allow those feelings and experiences without judgment.
Like Kids: Well this seems obvious, but is crucial!  Different stages of childhood have different joys and challenges.  Successful foster parents find the joys, build upon that, and understand that developmental stages are all necessary and lead to a person growing to be a healthy, grounded, connected adult!  Successful foster parents strive to understand where the child they are parenting is in terms of their developmental needs and adjust their parenting to meet those needs.
There are surely other ideal qualities for foster parents to have, in addition to the eligibility requirements necessary to become a foster parent, but these are our ten favorites!  
If you feel these qualities describe you and you are ready to step forward into fostering, please reach out today.  We can't wait to have you on our team!