Vision:
Boston Trauma Response aims to break the cycle of community violence in Boston.
Mission:
Boston Trauma Response commits to delivering holistic clinical care through culturally responsive services. We partner with community organizations that support the resiliency and recovery of community members.
The Boston Trauma Response Team provides rapid crisis response to homicides affecting young people (13-24), short-term case management, coping groups, and follow-up psychological first aid services. The team consists of well-trained professionals and volunteers who are called on by community members, leaders, or emergency personnel to provide support to emotionally traumatized youth and their families on a 24-hour, 365-day-a-year basis. Staff and volunteers have the ability to respond to the emergency within 30 minutes of the time called to the Boston community. In an effort to develop resiliency and to provide support following a traumatic event, JRI provides several models of intervention for immediate and ongoing support to those impacted by violence.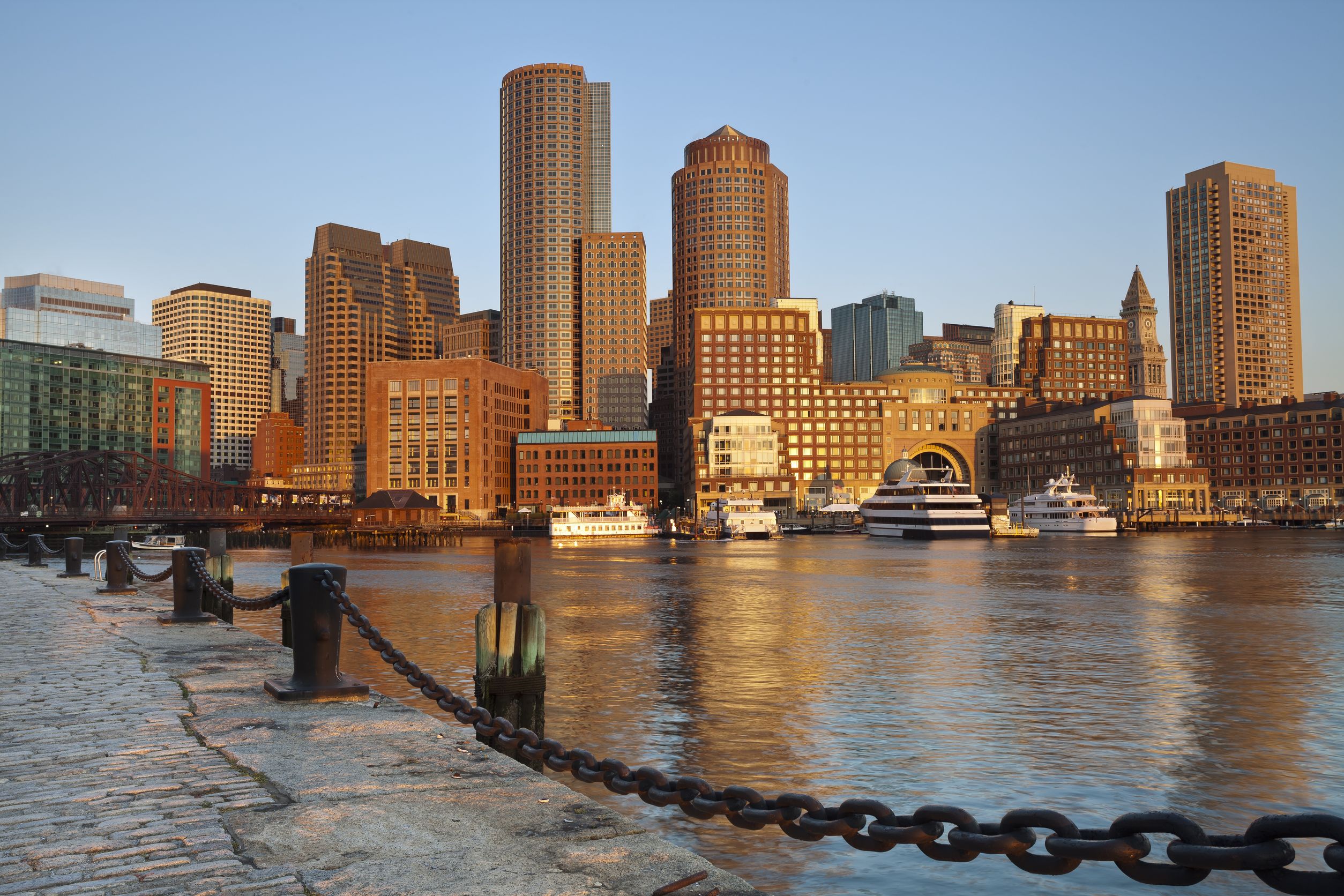 At a Glance
This service is for
Boston community members impacted by violence/homicide.
Let's Connect
3313 Washington St.,
Jamaica Plain, MA 02130


Support line (617) 431-0125
Immediate Crisis Response to Victims:
The team provides emotional support; helps arrange for shelter, food, clothing, transportation, and other basic needs; assists in notifying family and friends; serves as liaison between the victims and emergency and hospital authorities; helps arrange follow-up services; and provides information and referrals to appropriate agencies for ongoing assistance.
The response uses the evidence-informed Psychological First Aid (PFA) model, which provides a framework for the immediate assistance provided to victims in the aftermath of a traumatic event. PFA is provided on an individual basis, immediately following the event; the goal is to ensure immediate and long-term adaptive functioning. This includes assurance of an immediate connection, provision of comfort and safety, assistance to meet immediate needs, gathering of information, connection with social supports, education around the impact of trauma, and development of immediate coping plans.
Overall, this model, which includes coordination, referral, intervention, and support, can help build and sustain resiliency from exposure to traumatic events, as well as ensure that following an event, the individual is provided with the support and tools to adapt to the reaction of the trauma and return to a normal experience.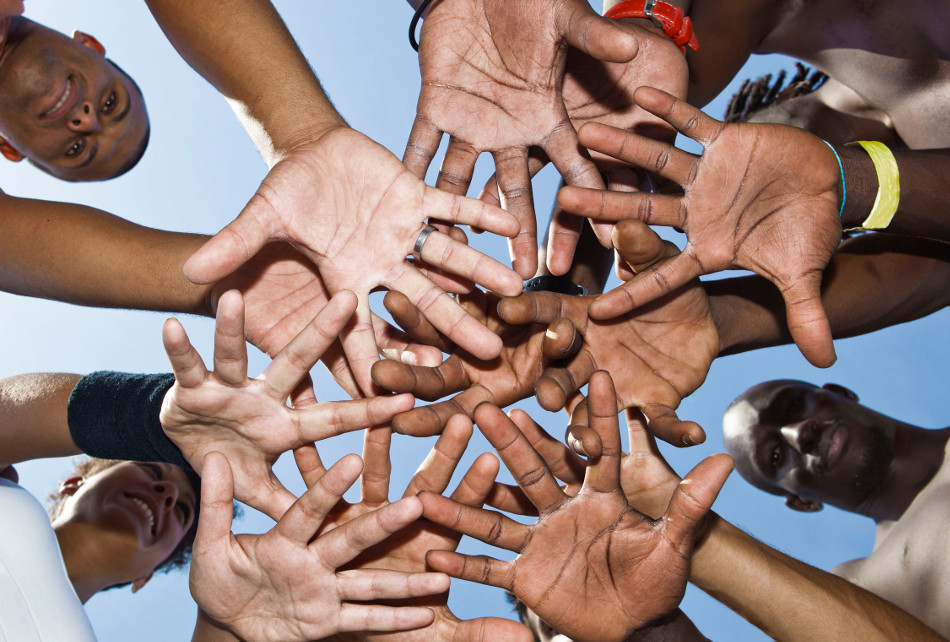 Coping and Stabilization Groups
A significant part of the team's response is also the provision of support following the event. This can include coping groups and self-care work committed to identifying and implementing strategies to protect against the impact of trauma. Organized and strategic discussions dedicated to supporting the resiliency of people impacted by an event can provide significant strength during and following the impact.
Care Coordination and Referral to Services
Following a traumatic event, the Boston Trauma Response Team staff will coordinate referral to local community resources. Resources can include both formal and informal services available to them in the community as well as entitlement programs for which they qualify. In addition, the team emphasizes and helps bridge the use of each person's natural supports (church, family, friends) following an event.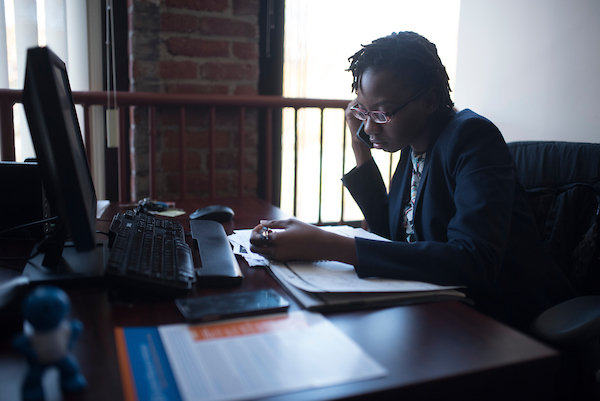 Self-Care and Preventive Care are strong focuses of our Trauma Response model. This includes self-care and resilience. This model also works to discuss and implement strategies for self-care and body care as a daily experience to ensure the strengthen the mind/body connection to better cope with the effects of the traumatic event. This process can be led in a group setting or as part of an individual's plan to manage their role as a responder to traumatic events.