The Rediscovery Stepping Out Program is a first of its kindservice designed to help DCF involved-youth transition from prior placements to living independently successfully. This service is primarily for youth in the process of transitioning out of a DCF placement (such as residential or foster care) into a formalized TIL status or to being completely without DCF support.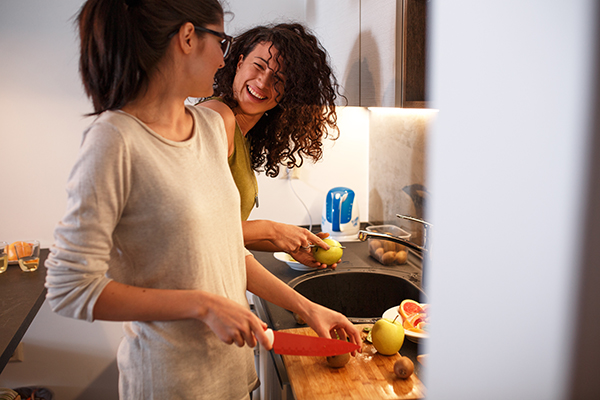 At a Glance
This service is for
Focus: Community Outreach support teaching Independent Living skills and life skills education.
Age: 13-24
Gender: male, female, transgender, non-conforming
Capacity: Infinite
Let's Connect
Director of Rediscovery Programs
296 Newton Street Suite 150
Waltham, MA 02453
The Stepping Out Program is a first of its kind short-term service designed to help DCF-involved youth ensuring a successful transition to become their own vendors or live independently (occasionally supporting younger youth in the home when necessary). These youth face major hurdles such as the loss of placement and funding from DCF, the loss of support and guidance from their foster parents, their outreach worker, group home staff or other parental caretaker. As these youth begin to take on the responsibilities such as finding housing, paying their rent and other common bills, they often need short-term transitional help budgeting, managing their tenancy, maintaining a job and keeping up with their education plan. They are living in communities with minimal if any support from families or lifelong connections, unlike most young adults. The goal of this Program is to provide consistent contact and support needed to allow the youth to establish themselves as a successful, productive community member.
Outreach Workers are available for several hours a week to support them as they learn to live on their own, to discuss their successes and help with all aspects of their life and treatment plan including budgeting, time management, job searching, as well as attaining educational goals. In addition to an outreach worker youth have access to our 24 hour a day on-call system. Youth will get ongoing life skills training to reinforce the skills they are using in their everyday life along with building competencies and connecting to their communities
Incentive Savings & Driving
The Incentive Savings Program helps SOS youth meet their treatment plan goals in which for goal completion we offer a $25/week savings incentive which builds throughout the duration of the program so upon exit the youth has discharge funds accumulated. Outreach workers are also trained to support additional driving instruction hours for youth with driving permits to help with drivers license attainment.
This program not only makes sure youth are in a place to be successfully paying rent, bills and living without state support but it also focus on building strong healthy attachments to life long connections and navigating the community. Outreach workers help develop competency plans to build stronger senses of self along with learning how to navigate state and community supports such as DTA, housing, immigration, LGBTQ support and much more.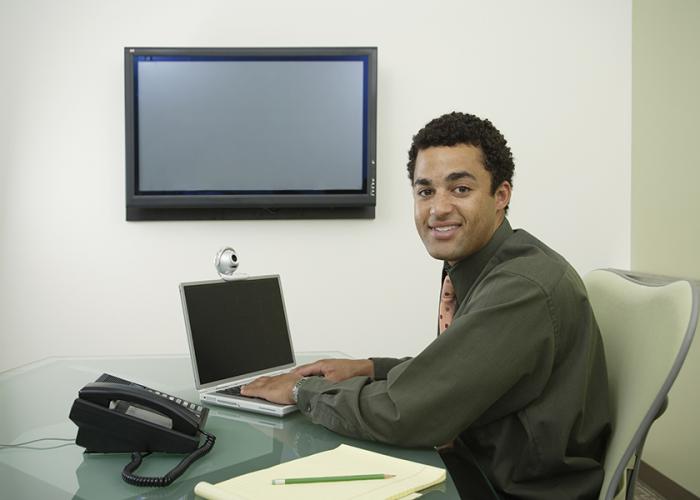 I had the honor of interacting with passionate staff who love their jobs and passionate peers who are becoming productive citizens. Having the opportunity to live independently under the guidance of an amazing support system, whether I was at the grouphome, in IL or in the community, Rediscovery still provided amazing support.
FORMER GROUP HOME, IL AND SOS YOUTH
Rediscovery Stepping Out program is designed to be on the tail end in the Continuum of Care, the Alumni program following it. However at times we work with young adolescents 13 and up, with support they may not be receiving in the home.
With all of our programs, discharge planning starts at intake and right away the youth are working towards successful steps in transitioning to adult hood.Youth plans are individualized and use our wrap around aproach. We have a great partnership with Childrens Charter an amazing clinic specializing in trauma work and our Alternative Education Program also has an employment component that provides support on building job readiness skills and understanding the college enrollment process. Our Alumni program allows each alumna/us to access services as s/he needs them after leaving Rediscovery. Youth are still eligible for any of our non-housing services. This connection to our alumni allows us to ensure that our clients achieve continued success after their departure.