Walden Street School is a trauma-informed therapeutic residential school for females who are struggling with significant past trauma or organic mental illness.
Through our individualized treatment approach, our students are able to heal while creating positive personal-growth opportunities that build a strong core of internal skill sets, encourage individual talents, build self-esteem, and create healthy relationships.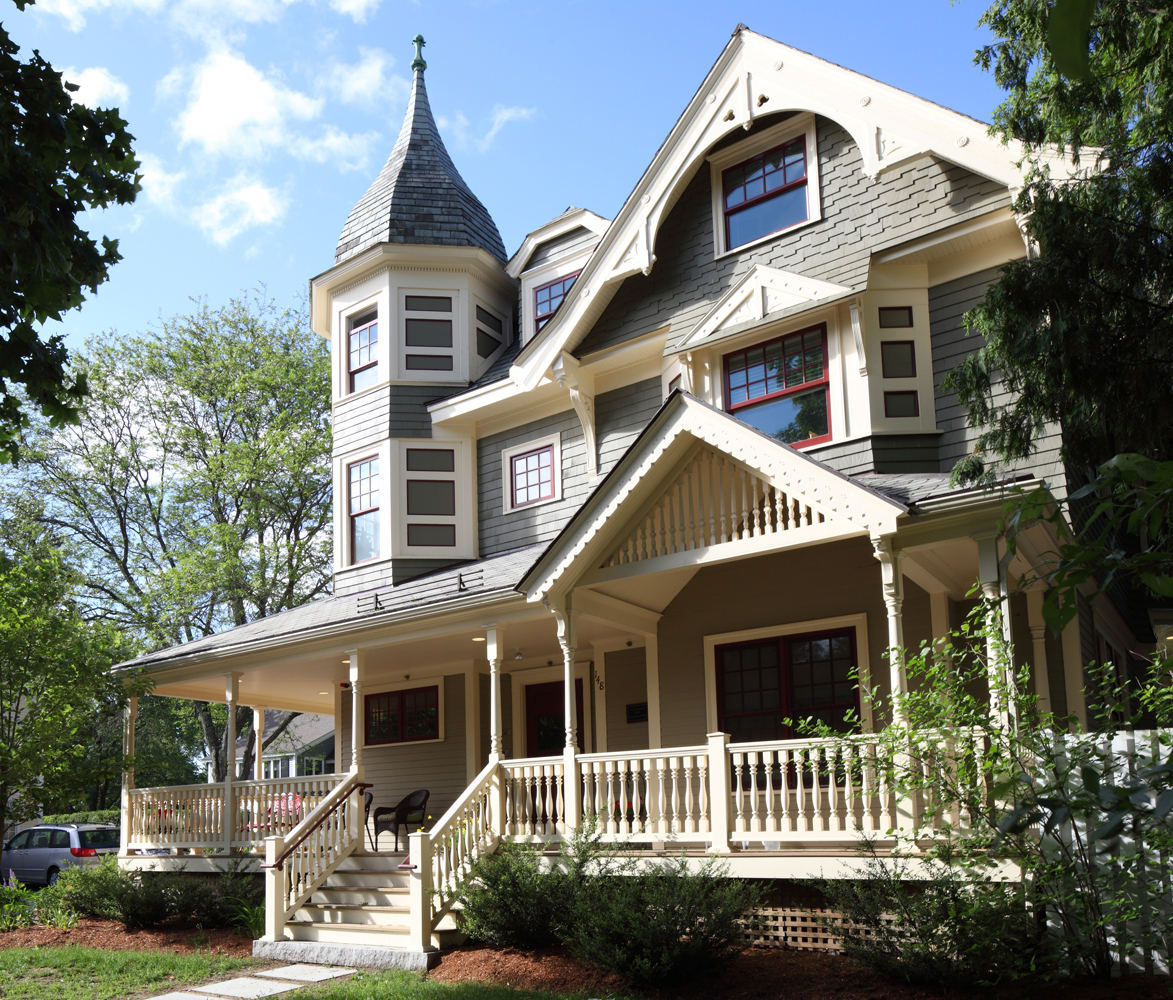 At a Glance
This service is for
Focus: Walden utilizes the ARC (Attachment, Regulation, Competency) framework, and all staff are trained intensively on how to support students using this framework. Walden provides intensive family work to ensure reunification is successful.
Age: 12-22
Gender: female
Capacity: 32
Let's Connect
160 Walden Street
Concord, MA 01742
Walden Street School provides a safe, contained, and supportive environment that allows students to thrive. Through the ARC lens, treatment goals are created to ensure students are able to develop positive reciprocal relationships and healthy coping mechanisms, and to create a strong sense of self through positive individualized activities.
Students at Walden have access to world-class treatment. Walden provides the following treatment interventions:
Neurofeedback
SMART (sensory motor arousal regulation treatment), an evidence-based practice
Trauma-informed yoga
Trauma Drama
These unique interventions assist students in developing regulation and coping strategies. Many of our students enter Walden with little ability to regulate their emotions, and this has been problematic for their relationships, academic development, and self-esteem. Staff are trained to help students practice regulation skills throughout their enrollment at Walden. Through this, students will gain the internal capacity to apply techniques independently for long-term success.
Learn more about what it's like to be a student at Walden Street School.
Walden recognizes every student enters with their own set of academic strengths and challenges. We work collaboratively with every clinician, teacher, and classroom aid to ensure an educational plan is developed to promote growth and learning. Educational staff frequently create hands on learning assignments and provide differentiated instruction as needed. Walden is able to help students achieve academic progress when other settings have not been able to.
Clinical staff are all trained through the ARC (Attachment, Regulation & Competency) framework and specialize in trauma-focused interventions. Clinicians have a low caseload, which allows for intensive family work to help heal and strengthen their relationships in a supportive, safe environment. Clinicians have frequent communication with identified caregivers to continuously assess progress on goals, and adapt changes to the treatment plan as needed. Students participate in clinical groups weekly.
A core component of treatment is helping each student build a sense of self as well increase their ability to organize and problem-solve. Developing a positive view of what they bring to the world is transforming, and this promotes resilience in life when overcoming challenges. Our competency team works with each student to ensure individual interests and talents are explored, as well as prepare students for successful employment.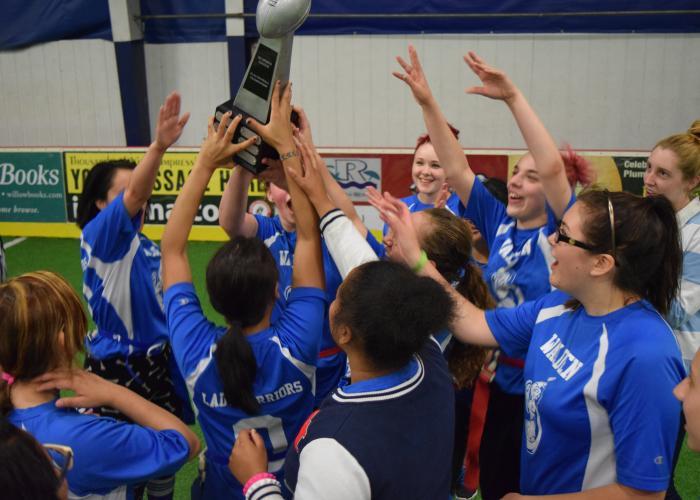 The ARC framework employed at the Walden Street School has given our daughter a safe, structured environment where she has learned and practiced more effective emotional regulation and behavioral management skills. Through our participation in family therapy sessions we have gained valuable knowledge and perspective that enables us to understand her challenges and more effectively support her in the future.
All students participate in individual and group therapy weekly and family therapy bi-weekly. Clinicians serve as the case manager and maintain regular contact with the parents and providers for the student. The clinicians track the students' ability to apply what they're learning in therapy throughout the week in the milieu. Milieu staff are informed of the students' individual goals and work to provide support to the students as they work on those goals in the moment. A core value at Walden is "teachable moments," meaning that we believe every difficult moment is an opportunity for growth so the staff help the students push themselves to work on their goals in the moment.
Walden students follow a daily schedule to create routines and rituals help them develop. Each evening is structured with activity, dinner, chores, homework, and the students taking care of themselves and their space.