Our mission at First Connections is to equip parents with tools, practical strategies, and connections to other families and their communities to foster healthy parenting and guide them through the first years of the parenting journey.
At a Glance
This service is for
Families with children birth to age 8 in the communities of Acton, Bedford, Boxborough, Carlisle, Concord, Hanscom AFB, Harvard, Lincoln, Littleton, Maynard, Sudbury, and Westford.
Professionals working with families with young children in those towns.
Age: Birth - 8
Gender: all
Let's Connect
Program Director, CFCE Coordinator
179 Great Road, Suite 104A
Acton, MA 01720
179 Great Road, Suite 104A
Acton, MA 01720
Supporting First Connections
We are able to offer our programs free to families, thanks to funding from a Massachusetts Department of Early Education and Care Coordinated Family and Community Engagement grant, Emerson Hospital Pediatric Intervention Team, the Community Chests of Concord-Carlisle and Maynard, the Acton-Boxborough United Way, Acton Congregational Church, Cahn Funds for Social Change, The Nordblum Family Foundation, Postpartum Support International, Eastern Bank, and individual donations. Thank you for your support!
Acton-Boxborough Family Network: www.abfamily.org
Bedford Family Connection: https://bedfordfamilyconnection.wildapricot.org  
Carlisle Family Connection: http://carlislefamilyconnection.org , carlislefamilyconnection@gmail.com
Concord Family Network: www.concordfamilynetwork.org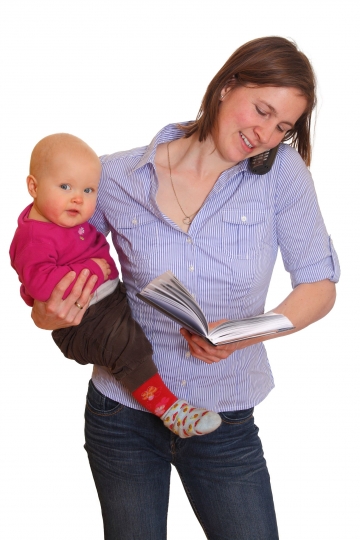 Harvard Family Association: www.harvardfamilyassociation.com  
Lincoln Family Association: www.lincfam.org
Littleton Parents Association: www.facebook.com/littletonparents
Maynard Family Network: www.maynardfamilynetwork.org  
Sudbury Family Network: www.sudburyfamilynetwork.org
Westford Young Child Network   https://www.facebook.com/westfordyoungchildnetwork
New Dads Group - Zoom Group                                January12, February 9, March 9, 2021
To join the group for the first time, email hobrien@jri.org for the link & password. Dads who have already attended this group will receive the link automatically.
Expectant fathers and dads with a baby under 12 months are invited to come to their own group to make connections with other fathers, ask questions, exchange tips, and share their own unique experiences of adjusting to the changes that parenthood has brought to their lives. This group supports all new parents who identify as fathers. Whether you are parenting solo, partnered or married, adoptive or biological, have one baby or more, you are welcome here. Fathers are welcome to attend with or without babies. Facilitated by Heather O'Brien, LICSW. Meets 7:30-9:00 p.m.
New Mothers Group-Wednesdays, 1:00-2:30  
This group is currently meeting via Zoom.  Email Mary at: mbeilman@jri.org for the link and password if it's your first group, then you will automatically receive it each week. 
Mary will be available on Wednesdays for phone check-ins before and after Moms group, 978-429-8284, ext. 201.  
Any mother with a pre-crawling baby is welcome to attend this weekly support group. Open-discussion format is a forum for you to share experiences and resources, connect with other new mothers, and seek guidance about any concerns you might have. No registration required. Facilitated by a certified lactation counselor or consultant, however parents using bottles for feeding are welcome!
Emotional Well-Being After Baby Group - Every Thursday
EWAB is currently meeting via Zoom every Thursday at 10:00. Email Heather for the link and password if you're attending for the first time. You will then receive the link automatically each week. 
Emotional challenges are the most common complication of pregnancy and childbirth, yet parents often feel isolated and ashamed if they are struggling. Parents experiencing anxiety or depression, or who are feeling overwhelmed in the postpartum year, can come together for this supportive, nonjudgmental, confidential group to share stories, learn from each other, and receive coping skills strategies. This is an ongoing group for parents of babies 0-12 months.  
Before attending for the first time, or to obtain more info on connecting to the group by phone (audio only) please contact the facilitator, Heather O'Brien, LICSW at hobrien@jri.org
Home Visiting - temporarily suspended due to COVID19 
We visit Acton, Bedford, Boxborough, Carlisle, Concord, Harvard, Hanscom Air Force Base, Littleton, Lincoln, Maynard, Sudbury, and Westford
First Connections can provide home visits in our service area for parents who have questions or concerns about postpartum adjustment, infant development, breastfeeding, or sibling-adjustment issues. 
Parent and Child Playgroups
WINTER PLAYGROUPS are listed in the newsletter posted at the link below. We have openings in the Friday 2 Year Olds playgroup and the Monday Multilingual Math Fun playgroup (1/12/20). All others are full but you can be added to a wait list by emailing lmatthews@jri.org.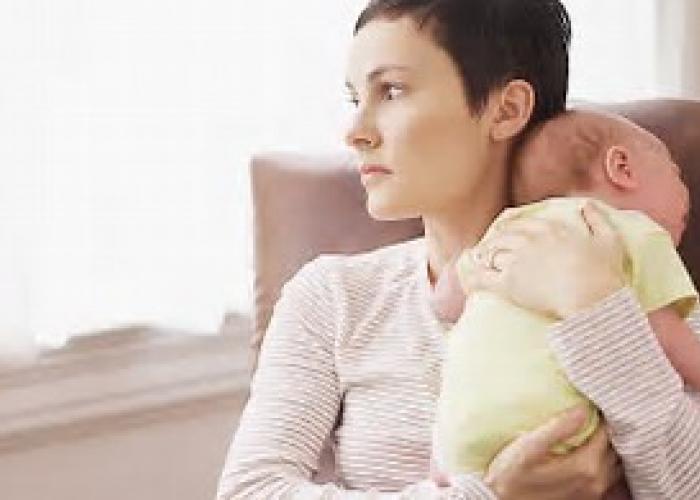 "Thank you so much for keeping the group running online. It was so good to connect with some new people. I was on the verge of tears when people were talking about family not seeing their babies and trying to juggle motherhood at home with partners doing "real work" so close by. I immediately felt better when you said that we're doing the hardest work. It was so validating and such a great reminder of what I knew before I became a parent. For me, being a parent is a huge honor that took us a little extra time to reach. Thank you for holding this space. "See" you soon!"
New Moms Group participant, 4/2/20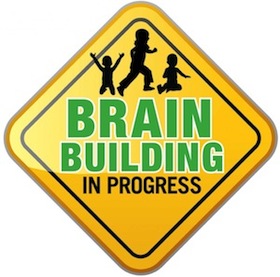 Program Blog
First Connections Blog
Race and racism are tough for adults to talk about in this country, and many adults think that by not talking to children about race, they will grow… read more
Tags: