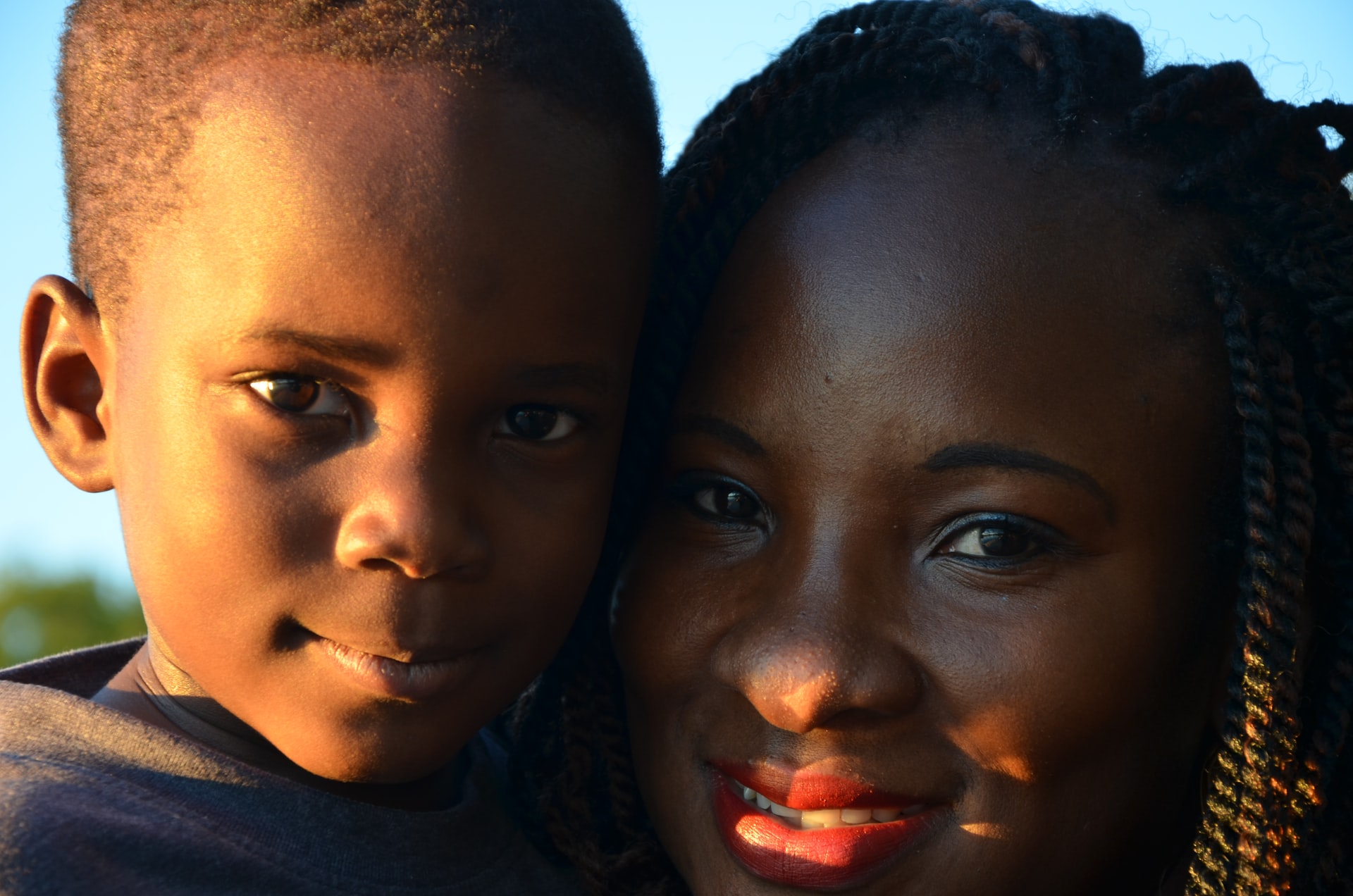 "The hoops are too much for me to go through for me to offer such a kind thing."
I draw my breath in and let it out slowly. 
Another applicant bites the dust.
Another home does not open their door.
Another child is left waiting.
Foster parent licensing is a process.  It takes time and effort.  Completing an application, running background checks and fingerprints, home interviews, MAPP class, CPR and First Aid, obtaining references...I know it is a lot.  It is annoying.
Does that inconvenience stack up against the circumstances that led a child into foster care?  Does the inconvenience overshadow the benefit being a safe, stable, supportive person will have on the rest of a child's life? 
If the F family hadn't made that commitment, Educated E would not have thrown his cap in the air last week and wouldn't be getting ready for college in the fall.
If the S family hadn't made that commitment, Amazing A would not have started her bank account and saved almost $2000 by her junior year of high school.
If the W family hadn't made that commitment, Baby B and his brothers would not have found their forever home.
If the C family hadn't made that commitment, Brave R might not have committed himself to the US Marines.
If Mama D hadn't made that commitment, Little Miss B may not have gained the ability to trust adults.
If Mama L hadn't made that commitment, the V kiddos and their mother may not have healed and might not have been able to reunify.
It takes about six to nine months to become a licensed foster parent.  Once licensed, our average foster parent provides care for over a decade.  Over that decade, their impact lasts a child's lifetime.
Making a long-term commitment to a child requires the commitment to make it through the licensing process, but know it will be worth it in the end.  If you are ready to take the time to make the difference, please start your journey today.