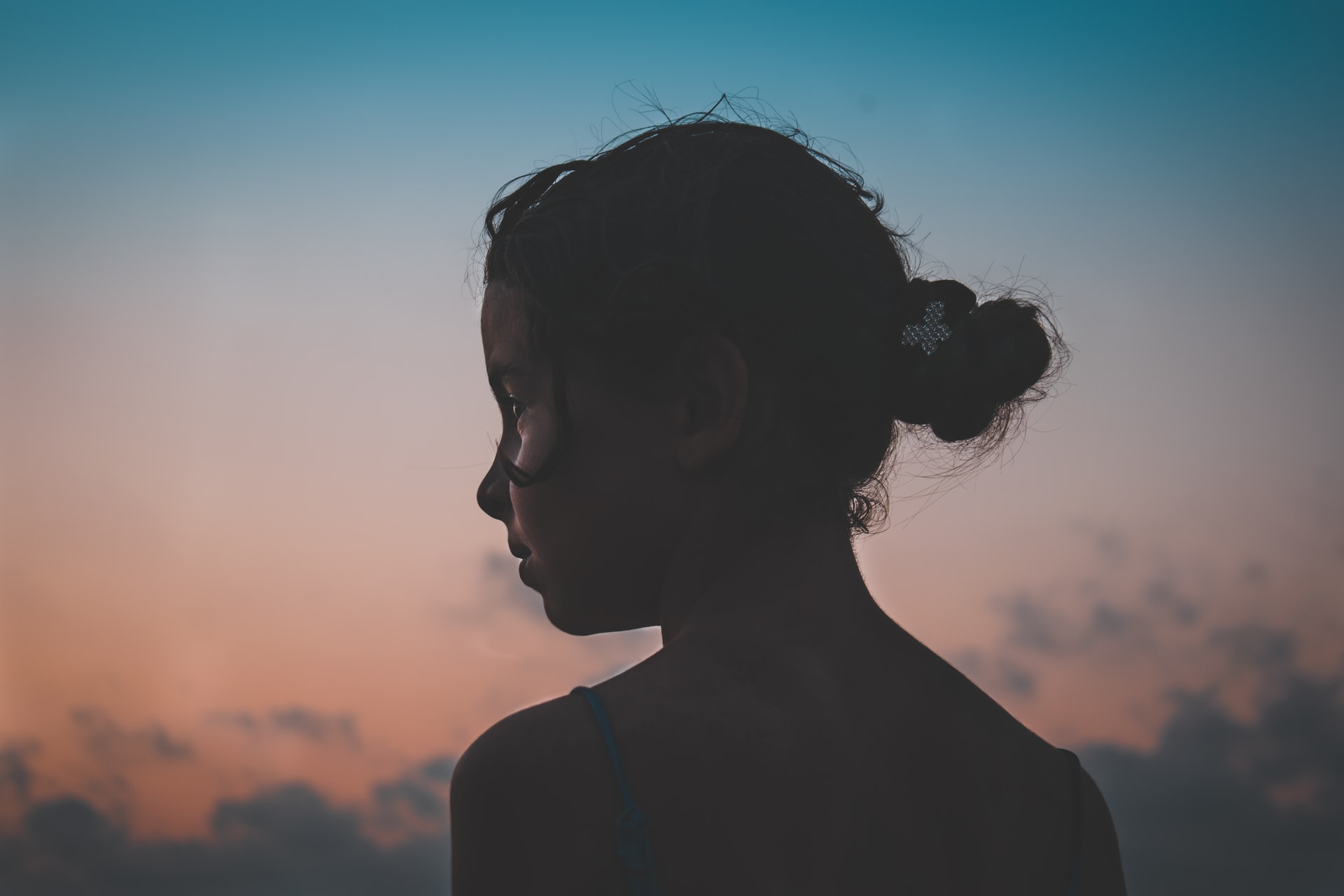 May is National Foster Care Month.
What does that mean?  Why does it exist?
It isn't a celebration of foster care.  Foster care occurs when families do not have the supports they need to safely keep children in their homes, so that's not something for which we should break out the party hats.
What is National Foster Care Month all about?
National Foster Care Month is a time to bring the conversation of foster care to the forefront.  It is an opportunity to dispel the harmful myths about foster care and replace those notions with accurate information.
National Foster Care Month is about understanding the challenges that lead families to be involved in the child welfare system and consider what can be done differently so that families can remain together.
National Foster Care Month is about understanding that some children and youth in our midst have a different set of concerns and stressors that impact them on a daily basis, and remind us to be supportive and sensitive to those needs.
National Foster Care Month is about remembering that families of all forms open their hearts and homes to children they meet at a moment's notice and then strive to uplift, honor, and support that child and their family.
National Foster Care Month is about considering the ways in which we all might participate in foster care, whether it means completing a background check so our fostering friend has one more person to rely on, donating a fresh pack of socks to a child who just entered foster care, volunteering to help run a social skills group for kids in care, reaching out to hire a teen in foster care for a summer job, or running a donation drive to help provide back to school supplies to children and youth in care. 
National Foster Care Month is about acknowledging a societal need right in our backyard and letting those involved in foster care know that they are seen, heard, and respected.
If you would like more ideas about how you can support foster care (without becoming a foster parent), please check out our original Foster Friends of JRI Newsletter.  Its a few years old, but still full of useful ideas!
If you are ready to open your heart and home to foster care, either as a long-term or respite (short term) foster parent, please complete our Inquiry Form.
Thank you for honoring National Foster Care Month.
#fosterhopefostercare