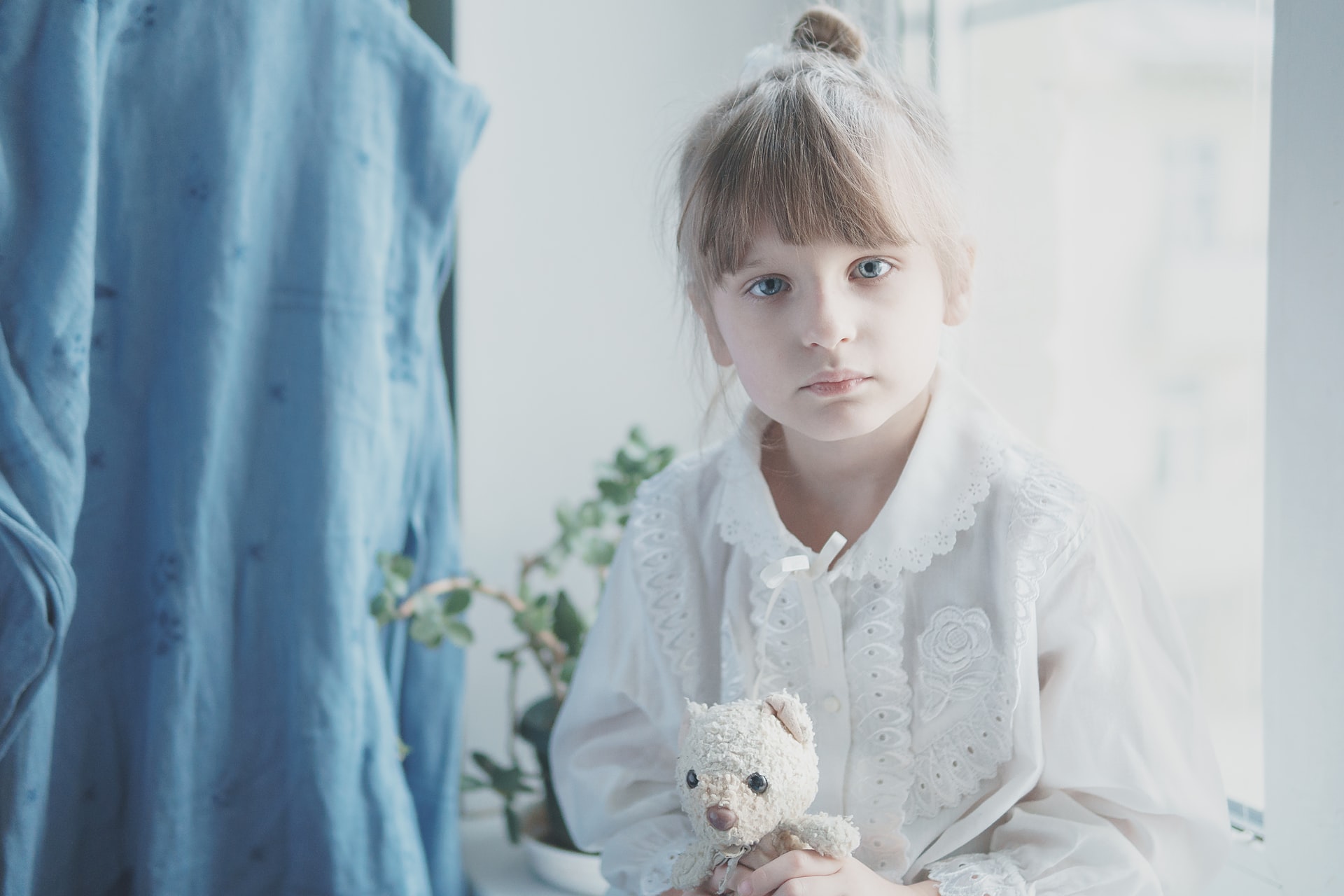 He left from school.  He had his backpack and his homework.  He didn't get to hug his mom.
She left from home.  There wasn't time to pack much, they had to get going.  She wasn't sure what to grab, so she just stuffed things into the garbage bag blindly.  Turned out to be clothing from last season.  She will have to wear a sweater and long pants tomorrow, even though it will be 84 degrees.
They have a soccer game this weekend, the last of the season.  Their cleats are at home.  They don't know how to get them and might not be able to get to the field anyway.  They try not to cry.
He has been waiting in the Emergency Room for two days.  There are people buzzing about, in and out.  Monitors beep, some people cry, some people rage.  It is terrifying.  They told him he will have to wait until they can find a home or a program that has an available bed.  No one knows how long that might be.
She is in a new town.  Something-boro.  She's never heard of it.  She doesn't even know where it is on a map.  Her social worker dropped her off with these new people.  They seem nice, but they seem scared of her.  They are shy and so is she.  They leave her alone in her room and whisper all the time.  It feels so lonely.  Today is her birthday.
Every child has a story.  Every child came from somewhere, had plans for tomorrow, had hopes for the coming summer, had something that got left behind, had someone that was left behind.  They had teachers, friends, parents, siblings, extended family members, pets, coaches, youth group leaders, neighbors.  When foster care arrives, everything else seems to disappear.
The wait for children and youth to enter foster homes is increasing.  They wait in hospitals, offices, sometimes fall asleep in social workers' cars as they drive through the night, searching for an available bed. 
To repair the trauma the children and youth we serve experience, they need safe, loving homes to support their healing.  They need people who will welcome them, allow them to feel, allow them to grieve, and allow them to grow.  They need you.
If you've been considering foster care, the need is now.  Learn more today and see if it is the right time to start your journey.